Gary Morland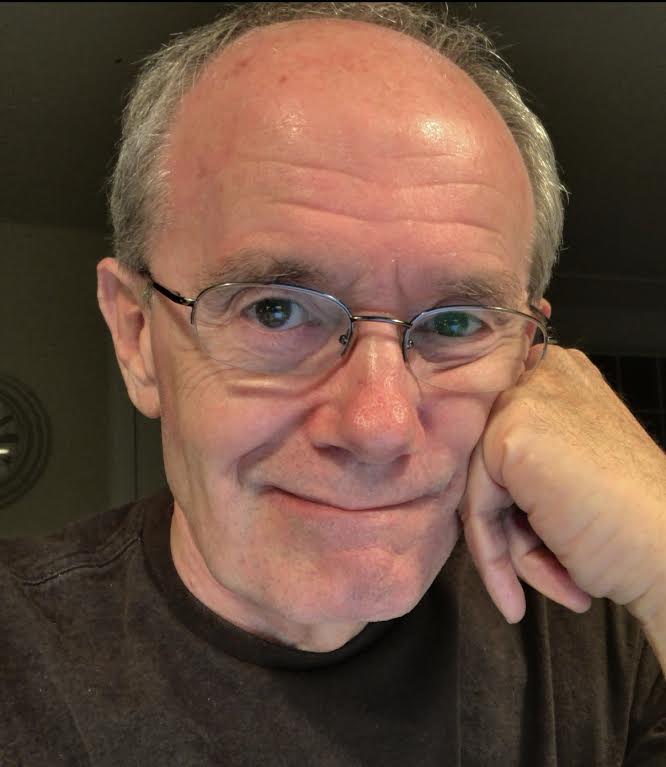 Hi, I'm Gary
I've been husband and nurturer of Brenda for 45 years, and the dad of 2 daughters and 6 grandkids. Sweetest assignment on earth!
My Christian radio story begins in the late 1990's when I would leave country station KASE 101 in Austin after being part of the morning show, and sit in my car in the parking lot and cry before I went home. I had no reason to cry – we were successful, high rated, nominated for CMA personalities of the year for several years in a row. But something was missing. So I began to pray . . .
Fast forward to 2002 and I ended up in the most meaningful format on radio at New Life 91.9 in Charlotte.
Overall I've been an air talent, Operations Manager, and then talent coach for 30 years in 8 cities, in 4 formats, working for 20 different PD's, 11 General Managers, and 13 different companies/owners. It's helped me see a lot of different ways of doing things.
I know from experience how discouraging it is as an air talent to not be coached, or to be coached inconsistently. You can end up thinking "It must not matter" and "I must not be worth it."
I'd love to help your station serve your listeners by giving your talent a vision and confidence for what they can be, and for the difference they can make. I'll try to help them know their strengths and which ones are most valuable to your purpose. I'll try to help them develop simple habits and routines for planning and doing a show. And – the most challenging – I'll try to help them be spiritual on the air in ways that make people listen closer.
"Clothe yourselves with compassion, kindness, humility, gentleness, and patience"—Colossians 3:12