Robin Jones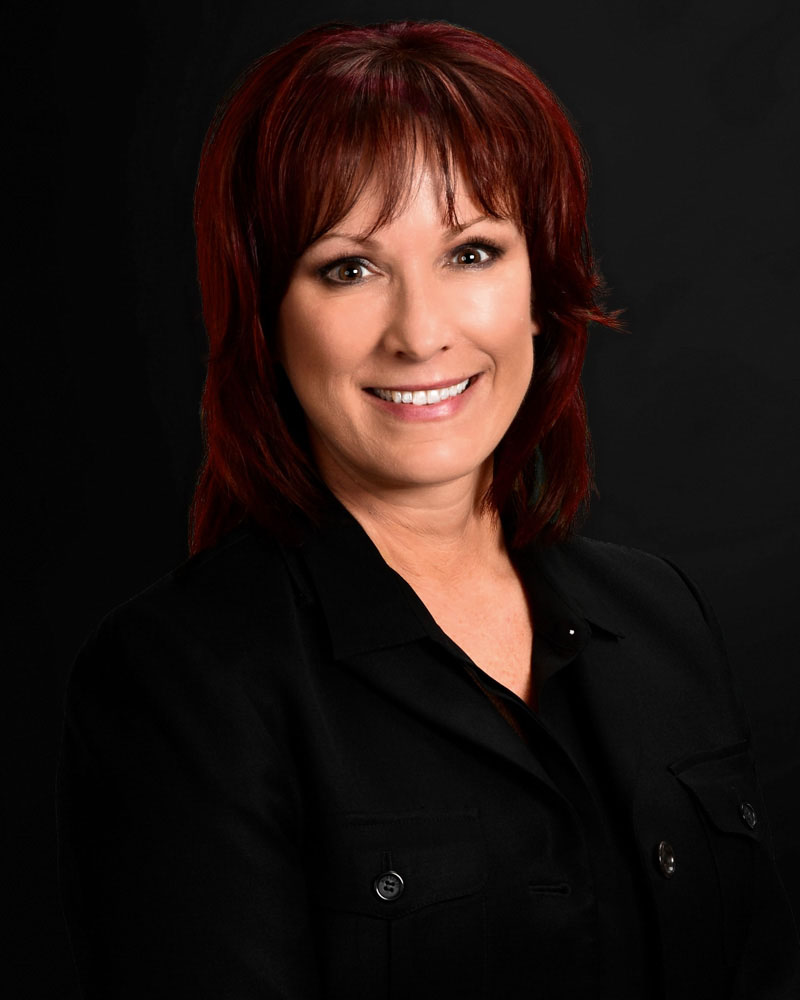 Hi, I'm Robin Jones. I have been in radio, specifically Radio Disney since "the beginning." What I mean by that is that I was the original Vice President of Programming at Radio Disney. It was a unique time, when we strategized and developed all areas of programming. We had some incredible results, with an an on-air product that resonated with moms and kids, resulting in Radio Disney becoming the #1 radio network for kids and families in the USA at that time.
May I tell you a little more? I co-developed the Radio Disney Kid James CD series, which sold over 4 million units and the Radio Disney Totally Ten Birthday Concerts, which sold out in both LA and Dallas. Radio Disney won numerous awards while I headed up programming – Radio Inc.'s Best National Format Award (twice), the iParenting Media Award, and the Angel Award.
A bit later, I expanded my marketing and branding career into young adults by joining Yea Networks, with the legendary Kidd Kraddick, the #1 rated syndicated Morning Radio Show in the US among Women 18-49. I also worked with Kidd's Kids, a program dedicated to helping terminally ill children experience a dream-come-true trip to Walt Disney World.
I am honored to say that there are some awards on my shelf–the Gracie Allen Award, the Golden Microphone, Outstanding Young Woman in America, and the Cystic Fibrosis Media Award.
But all that is the past. I care about now, and that means helping you.