Finney Media Why Listen?™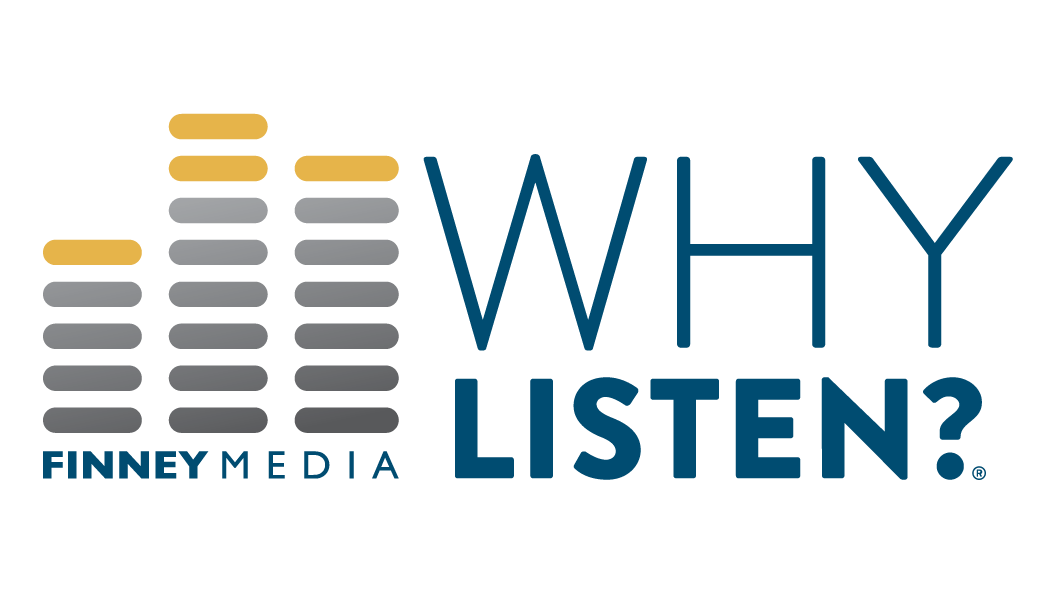 extended: Special Early Bird Promotion: additional 25 Stations/Ministries to Sign up receive a $100 rebate!
Due to high demand, we've decided to open up 25 more Early Bird registrations. That means that 25 more stations or ministries can get an additional rebate of $100 – a Finney Media Client/Advocace Client/CMB Member/NRB member discount of $100 – will pay $499 instead of the full price of $699!
We recommend signing up TODAY as we anticipate these 25 spots to also fill quickly!
Your participation in the nationwide Finney Media  Why Listen?™ Survey provides you with the final nationwide report as well as a custom report on your listeners who participated in the study. The study will be conducted in Spring 2018 with reports available in early Summer 2018. The price per custom report is $699. For Finney Media/CMB/NRB/Advocace clients/members, it's $599. For organizations with more than four stations, please contact us directly for discount information.
For Finney Media to provide you custom results, you need a listener database of at least 1,000 email addresses. Your database will stay confidential to your organization throughout the survey process.